Welcome to Swill Coffee and Wine
A Coffee Shop Like No Other
Come Let Us Brighten Your Day at Swill
Coffee, tea and other beverages
We offer a variety of coffee beverages that all can be served both hot or iced, such as our spicy or vanilla chai lattes and delicious mexican mocha's.  We are focused on quality, using only the best espresso beans, fresh ground when you order every time. Our drinks can be made to order with your choice of dairy or dairy-substitute products. Our baristas can craft your favorite drinks perfectly every time.
We also offer 14 varieties of the highest quality teas by the cup or pot. Your selection of black, green, or herbal tea can be served hot or iced to your liking.
In addition to our coffee and tea beverages, we have an assortment of blended fruit smoothies as well as vegan and whey protein shakes and a selection of sodas and juices.
We offer a variety of locally made food items for breakfast, lunch and snacking through out the day. Breakfast burritos are grilled to a crispy golden brown. Quiche, sandwiches and a variety of pastry's, sweet breads and other baked goods are also available along with an assortment of other sundries. We also offer a selection of made to order hors devours trays for large partys and special events.
We offer an assortment of carefully selected wines and are sure to have something that will please your palate. We also feature a selection of premium bottled beer options served in a perfectly chilled glass. 
Join us for Happy Hour Monday through Friday from 4-6pm to receive 15% off all wine and beer.
Events
There are many exciting reasons to visit Swill. Here are a just a few of our upcoming events.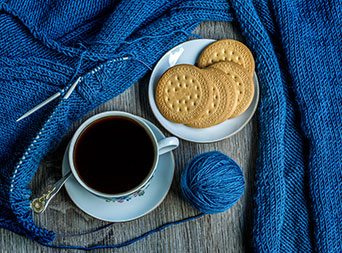 The Monday Knitting Ladies
This group meets weekly.  If you would like to join this group just stop by and introduce yourself.  They can be found sitting in the couch area.  The lounge is open to the public during this time.
Date: 08.10.2020
Time: 1:30PM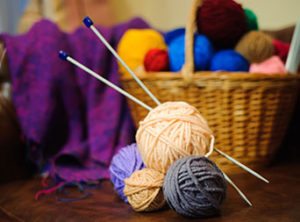 Yarn Over Coffee
This group meets weekly chatting while their needles click.  If you would like to join them just stop by their table and introduce yourself.  The lounge is open to the public during this time.
Date: 08.11.2020
Time: 10:00AM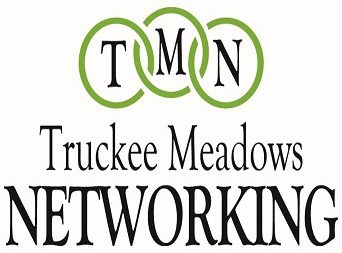 Truckee Meadows Networking
Truckee Meadows Networking is a Business Networking Group that meets weekly. The lounge is closed during this time.
Date: 08.12.2020
Time: 7:00AM